Undrilled Prospects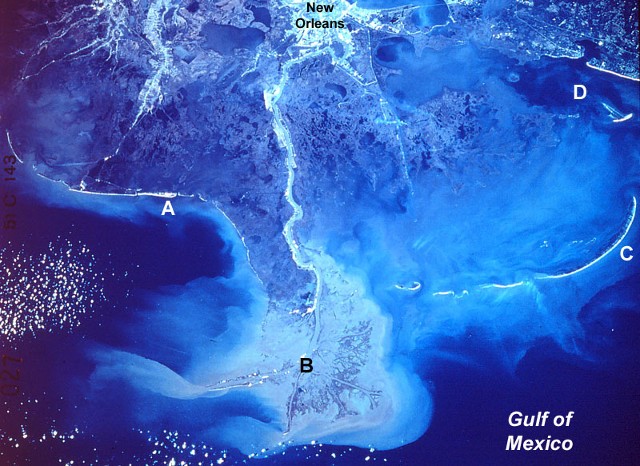 We have numerous ready-to-present offshore State and Federal Gulf of Mexico Prospects that are Low-Risk AND Economic at current Oil and Natural Gas prices.
Several are Open for bidding at the next State and Federal OCS Lease Sales and others are Farm-In opportunities.
Our Track Record should give you confidence that our recommended Prospects will significantly improve your Overall Prospect Portfolio.